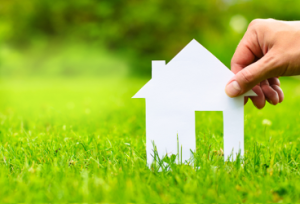 We are a 14 years old ISO 9001:2015 Certified company & we are operating, in 11000 square feet Office space located In Chennai Maduravoyal opposite to Dr.MGR University
We have completed

10 Townships
100 + Layouts
25,000 + Plots
25,000+ Happy & satisfied customers

We are proud to have crossed a landmark of serving 25 million square feet of investment space for our clients
Our pricing is the best competitive price in the market because we AGGREGATE, DEVELOP & PROMOTE on our own.
Our professional approach has made us a clear favourite to our clients from abroad & MNC's.
We help of our well equipped associates, we have' been able to reach & serve clients from 7 countries & various states across India.
Our client base consists of wide segments of people starting from Government servants, Self-employed, Businessmen & Working Professionals.
Our on-time & impeccable service along with legally sound & clear titles make as a permanent choice for our repeat customers.
R.BOOVARAHAN
Founder & Managing Director
of
RAHAA GROUP OF COMPANIES
Mr.R.Boovarahan is a Post Graduate in Economics with a Diploma in Electrical Engineering. He retired from the INDIAN AIR FORCE as a Junior Warrant Officer in the year of 2001 and started his own business. He ventured into book dealership for CBSE schools which he is still continuing. He honed his marketing skills by venturing into direct selling concept selling FMCG products, consumer durables and insurance. Being a person from the armed forces, discipline and honesty were his traits which he inspired others in the organisation. He ventured into the real estate market in 2007 using his direct selling skills and concepts used referral model in selling residential plots which became a great Success. Honesty and Transparency were the key strength of the organisation which enabled him to scale up the company by leaps and bounds. He is the founder, promoter and Managing Director of RAHAA ASSOCIATE LAYOUT PRIVATE LIMITED
B.MANOJ SHYAM
DIRECTOR
RAHAA GROUP OF COMPANIES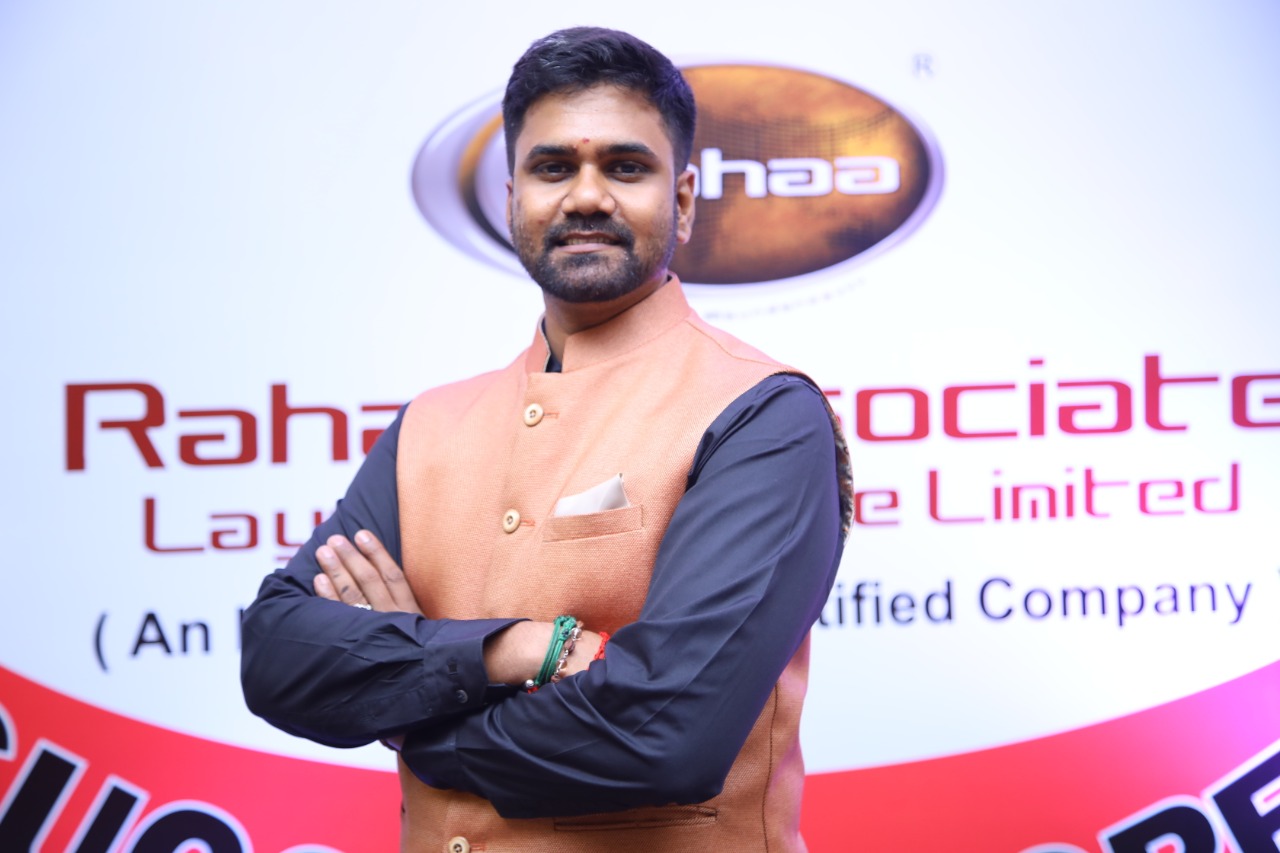 Mr. B. MANOJ SHYAM is a Mechanical Engineer with MBA from Anna University. During his first year of engineering he joined SkyQuestcom as a Direct Selling agent in 2005 and continued to grow within the organisation as one of the most aggressive achiever in a short time and achieved all the milestone incentives within the organisation. He became the Regional Director of SkyQuestcom in 2009. His Personal Relations skills and aggressive marketing strategy helped him in his career growth. He has joined RAHAA ASSOCIATE LAYOUT PRIVATE LIMITED in 2010 as Business Development Manager. He was instrumental in creating systems, management policies and procedures in the organization. Later he became a Director of RAHAA ASSOCIATE LAYOUT PRIVATE LIMITED. He is now actively involved in project feasibility and appraisal for new projects, Marketing & Administration in RAHAA ASSOCIATE LAYOUT PRIVATE LIMITED.